For several decades watches have gone from being just gadgets to displaying the time and becoming icons of style. They integrate with our looks and silently define who we are and how we see the world. With the help of technology, the watches of the future will help us gain access to a world of information that goes far beyond the local hours.
Few categories in the world of technology have changed so much in recent years as smartwatches. While not the big promise of the technology of the next few years, they will be integrated with our future gadgets to improve our health, helping us to not forget the umbrella and allowing a life less dependent on our smartphones.
If you want to know more about the watches of the future, read our text today!
Smartwatches: Beautiful and Smart Watches
The big smartwatch boom happened two years ago, with the help of Peeble. The device created and sold through independent platforms has gained the attention of the geek world thanks to its low price, high battery life and smooth operation. However, the market has changed. With the arrival of Android Wear and Apple Watch, the market came to have a new face. More colorful, fast and functional, the new smartwatches are stylish gadgets for everyday use.
For those who own an iPhone , it's hard not to recommend an Apple Watch. The apple company gadget offers a number of styles, colors and wristbands for all possible tastes. With prices that vary according to the buyer's need for luxury, it offers a series of applications that integrate with your smartphone to display relevant content right on your wrist. In addition, you can customize the device's interfaces so that it can display relevant information on the home screen, change the way notifications are displayed, and even respond to a message with the help of voice commands.
On the other hand, who owns an Android smartphone or simply seeks an option that is literally less square, there are still other good watches available. One of the best is the Motorola Moto 360. With Android Wear, the smartwatch from the American company is the best combination of style and functionality for most people.
It can display Google Now notifications, search web content via voice, and just like the Apple model, it already has a large amount of applications. Are you tired of your watchface and want something more serious? Just change in a few moments! Do you have a thick arm? You can choose the 46mm model! The Moto 360 is inexpensive, practical and suitable for all situations of the day to day.
Connected people face daily problems with batteries. In the world of smartwatches, many hard users opt for Pebble Time. Although it does not have the bright screen of the Apple Watch or be round like the Moto 360, it is a cheap option and with a battery able to stay long days away from the outlet. In addition, it works on both Androids and iPhones, which will not retire the device if you change ecosystem. Peeble Time can display notifications, track music, and even count steps. Basic, true, but indispensable for those who just want to know the potential of this new category without having to spend fortunes on a new gadget.
The digital world right on our wristwatches
A good watch should, above all, show the hours. And that's something that devices like Moto 360 and Apple Watch can do masterfully through its various interfaces. Today, it is possible to find devices that integrate with your life by displaying small pieces of relevant information, notifications and helping us to lead a healthy life. In the future, they promise to change how we will interact with technology through small touch screens.
Gallery
From John Biggs' New Book On The Mysterious Breguet Marie …
Source: www.ablogtowatch.com
Oris Big Crown Chronograph Acrylic Crystal Dress Watch
Source: www.keepthetime.com
Jaeger-LeCoultre Geophysic Universal Time Watch
Source: www.ablogtowatch.com
Android Wear Smartwatch Dial Designs Explode With …
Source: www.ablogtowatch.com
Looking for a vintage square/rectangle watch!
Source: forums.watchuseek.com
Baume et Mercier Capeland Chronograph
Source: www.keepthetime.com
The Best Apple Watch Faces for Customizing Your Smartwatch …
Source: www.digitaltrends.com
History and the Future Combine Forces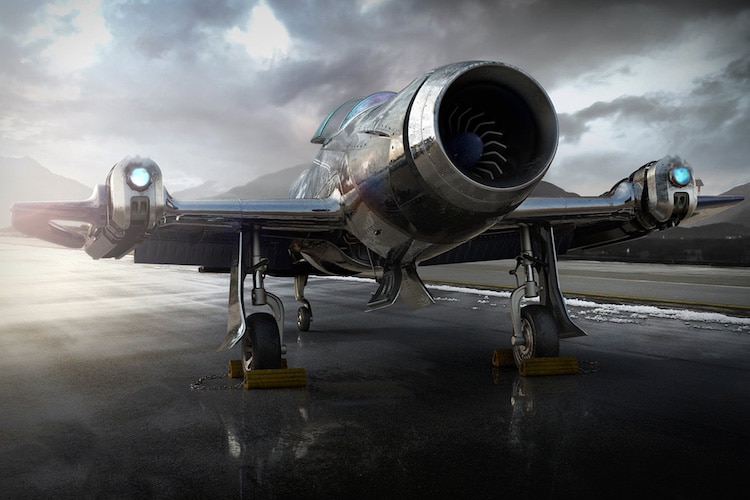 Source: manofmany.com
BREAKING – Rolex warranty policy has been updated!
Source: blog.toolwatch.io
Revenue vs Rangers FC: what we know so far
Source: www.spearswms.com
Spot the Watch: Revisiting the 1980s classic film, Wall …
Source: www.deployant.com
Russian Institute 16: Lolitas (Marc Dorcel & ATV): Amazon …
Source: www.amazon.co.uk
23 Presents for the Bride & Groom Gift Exchange
Source: www.weddingshoppeinc.com
Scania watches over its trademark
Source: www.scania.com
Are LED TVs better than LCD TVs?
Source: www.cashify.in
Tokyoflash Futuristic Watches Designs
Source: www.techzug.com
The Best Affordable Automatic Watches – Review Geek
Source: www.reviewgeek.com
Future of Technology and Newest Inventions
Source: www.useoftechnology.com
Rolex Air-King 14000 with blue dial on an Oyster bracelet
Source: www.keepthetime.com
Jacob & Co. Astronomia Sky Celestial Panorama …
Source: www.ablogtowatch.com